INFINITI Lease Return Center
Your INFINITI Lease End Return Made Easy!
As an authorized INFINITI Dealer, our team is here to help you choose from four great options!

Turn in Your INFINITI and Purchase or Lease a New or INFINITI Certified Pre-Owned Vehicle.
This is the easiest option and saves you time and money. Contact us to schedule a Free inspection during the last 2 months of your lease. At that time we'll introduce you to our full line of INFINITI Q and QX models. We'll review the current programs available and provide you with lease or purchase options on your vehicle of choice that work within your budget.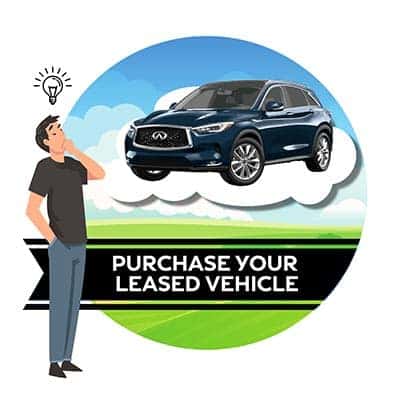 Purchase Your Leased INFINITI
Buying your current INFINITI allows you to bypass any inspection and to continue to enjoy all the benefits associated with driving an INFINITI. Low financing rates and extended protection plans are available for lessees who take the option to purchase. Give us a call and we can walk you through the entire process.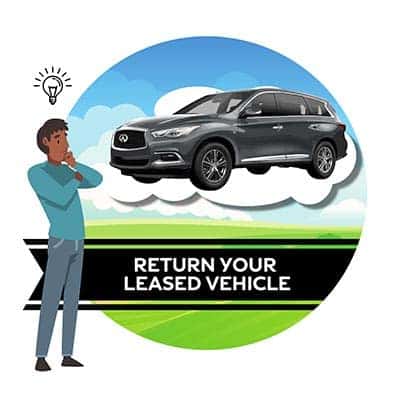 Return Your Leased INFINITI Vehicle
  On or before the expiration date of your lease, come into our INFINITI dealership in Flemington NJ, located at 204 Route 202, to turn in your leased vehicle. You do not need to return your INFIITI leased vehicle to your original dealer. You can return your leased vehicle to any authorized INFINITI dealership as long as you have completed the necessary vehicle inspection prior to your expiration date. We will make sure that your return process is easy and smooth.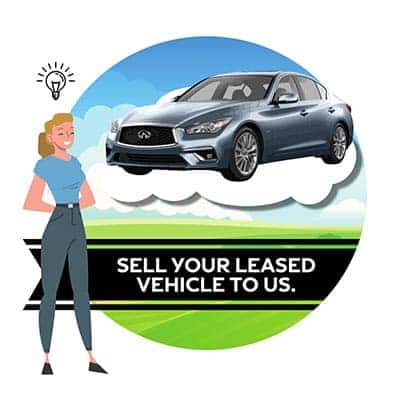 Sell your leased vehicle to us. 
You may bring your vehicle to us and offer it for sale to our Pre-Owned Manager. In some cases we can purchase your leased INFINITI vehicle and you will be NOT RESPONSIBLE for any lease end obligations including disposition fee, any excess wear and tear charges etc. To discuss this option please contact Dave Younan our Lease End Coordinator