INFINITI Personal Assistant is your ticket to a 24-hour personal concierge service at the press of a button. They can connect you to Bridgewater movie times, provide wake-up calls, and help you find local destinations. And that's just the start! Let Flemington INFINITI guide you through a comprehensive look at the features included with the INFINITI Personal Assistant.
How Do I Use INFINITI Personal Assistant?
You can contact your INFINITI Personal Assistant via phone, email, text, or online at the INFINITI Personal Assistant website. Simply contact them and ask for help with local entertainment, setting up travel arrangements, or assistance with getting around your city. If the new INFINITI vehicle you've purchased comes with a complimentary subscription, you can activate it online with your Vehicle Identification Number. After you register, you'll receive the exclusive INFINITI Personal Assistant phone number. You can even sign up for the INFINITI Personal Assistant app on your Apple or Android phone.
Which INFINITI Vehicles Can Be Equipped with Personal Assistant?
All new INFINITI models can be equipped with the INFINITI Personal Assistant program. It's eligible on all INFINITI models purchased after December 5th, 2011. In addition, once your complimentary service period is over, you can sign up for additional coverage. INFINITI drivers near Princeton, NJ and beyond can contact Flemington INFINITI for more information about extending their plan.
Personal Assistant Features
Entertainment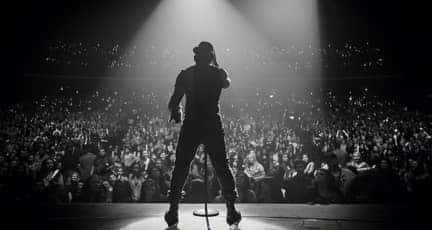 Valet Parking Info
Movie Times and Tickets
Event Tickets
Sports Info
Golfing Reservations
Guide to Flemington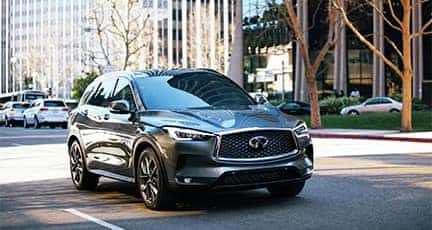 Directions Around West Windsor Twp NJ
Dinner Reservations
Tourist Information
Traffic Updates
Travel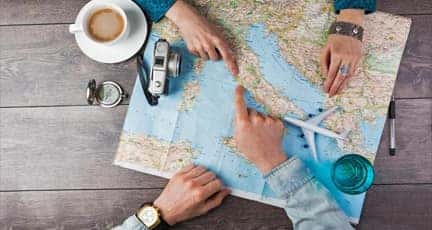 Flight Information
Hotel Reservations
Transportation Info
Cruise Reservations
Passport Info
Daily Life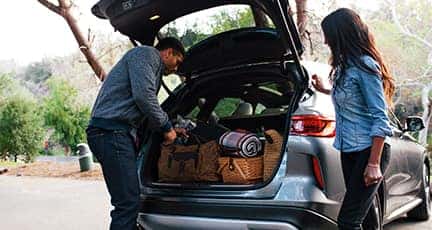 Weather Forecasts
Product Information
Recipes
Research
Wake-Up Call Service
Frequently Asked Questions
Explore this list of commonly asked questions to get an idea of the services INFINITI Personal Assistant provides:
Can you help me find a housekeeper to come by on Thursdays?
Will you text me a reminder to stop by the grocery store at 2pm this afternoon?
Can you call my cable company and ask them to cancel my subscription at the end of the month?
Will you find a flight going to San Francisco that arrives at 5pm next Monday?
Please help me find kid-friendly activities in New York City when we're there on vacation.